.


Fiche LC.003 The Hollow Crown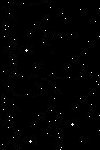 Star Trek ( Univers - Bajoran ) : The Hollow Crown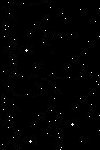 Édition Commerciale (Anglais) IDW The Hollow Crown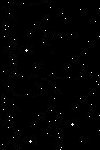 Édition Internet DC Trad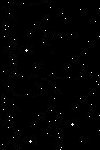 Titre anglais : The Hollow Crown - Date de sortie (VO ) : Septembre 2008 - Date de sortie (VF) : Avril 2015.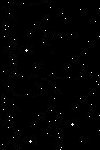 Ecriture : John Byrne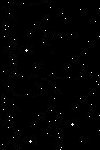 Illustration : Leonard O'Grady - Robbie Robbins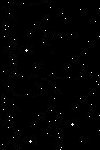 Traduction : Ozymandias - Enyx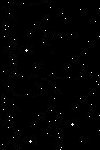 Correction : Sauroposeidon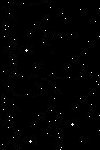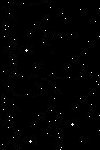 The Hollow Crown est la suite directe du one shot La tactique Romulienne (Alien Spotlight Romulans) qui dévoile le complot machiavélique des Klingons visant à opposer la Fédération à l'Empire Romulien. Cette ligne de programmation ne sert qu'a formaté proprement les lignes de textes lors d'une utilisation sous Mozilla Firefox. J'aimerais pouvoir m'en passer mais je ne sait pas comment, alors pour l'instant. Longue vie et prospèrité

.