.


Fiche IC.002 What We Left Behind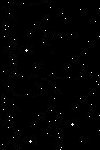 Star Trek ( DS9 - Vidèo & musique ) : What We Left Behind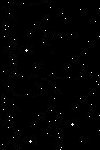 Édition BSK Records CD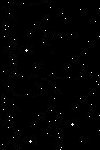 Commandant Sisko - Station : DS9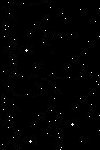 Titre anglais : What We Left Behind - Date de sortie Mai 2019.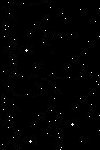 Scénario : Ira Steven Behr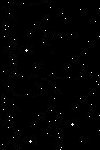 Musique : Dennis McCarthy - Kevin Kiner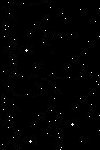 Réalisation : David Zappone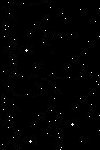 Traduction : Inconnu

Documentaire
Disque complet
11-Friendship to Romance
22-Bashir
01-Main Title
12-Grey Character
23-The Cost of war
02-Though a Glass Darkly
13-Recurring Characters
24-Real World Issues
03-I left My Quark and Captain Sisko
14-Killing Will Robinson
25-Section 31
04-Reunion
15-Sacrifice of Angels
26-Finale
05-Fun voyage
16-Writers Room I
27-What We Left Behind
06-Mr. Brooks
17-Haven't Advanced Much
28-In Memorium
07-Concept art
18-Racial Inequalities
29-End credits
08-Promise to be Back
19-Writers Room II
30-DS9 Rocks
09-New Episode
20-Being Heard
31-What We Left Behind Trailer
10-Explosion
21-Intro Ezri
32-After 3.00 AM at Quarks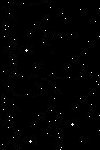 (Documentaire) Outre des interviews de la plupart des acteurs principaux et récurrents de Deep Space Nine - à l'exception notable d'Avery Brooks, que Behr n'a pas réussi à convaincre de participe - le documentaire comprend celles de Behr, Ronald D. Moore, Robert Hewitt Wolfe, René Echevarria et Hans Beimler en train d'élaborer l'histoire d'une huitième saison de la série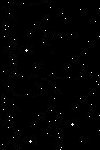 (Audio) La bande-son de What We Left Behind est une collection de musiques originales et de partitions du documentaire sur Star Trek : Deep Space Nine.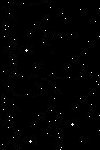 Cette ligne de programmation ne sert qu'a formaté proprement les lignes de textes lors d'un utilisation sous Mozilla Firefox. J'aimerais pouvoir m'en passer mais je ne sait pas comment, alors pour l'instant. Longue vie et prospèrité

.