.


News bulletin 346 – February 2019

666 new Star Trek comics on the site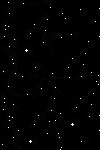 Sorry for this 'Puteàclic', but TF1 and BFM do it, so why not me ?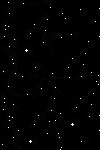 So, first of all, though these +/- 666 comics will be put online gradually, they won't be in french.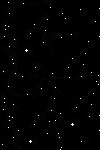 Why some english comics on a site for french versions ?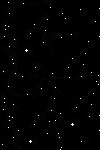 Two reasons.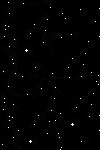 1) Increasingly, I'm remarking in the mails or/and in the forums that the new generation knows better english than in the beginning of the site. If it's easy to download recent comics, it's not for older and/or rares ones. On top of that, handle each application becomes quickly time consuming.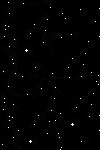 2) With two monthly translations and provided there is only one comic per month, I'll need 56 years to catch up and in 2075 I would have done my ultimate teleportation for a long time already. And the site won't survive to this transport.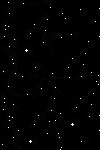 Technical details for the online comics, they will be…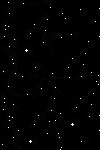 …consistent with the charter's article 7, i.e no comic less of 20 years old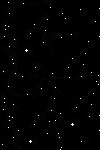 …rough and ready, no translation (of course), no restoration, no shaping, no summary, no researches on the autors, illustrators etc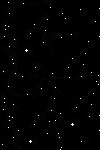 …removed when a french version will be available.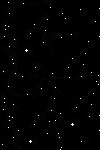 …put online little by little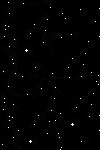 To access it on the USS Saga site, after clicking on the Starfleet icon…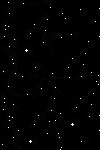 …by the « Epoque » menu, click on the ship matching your choice, after on the icon VO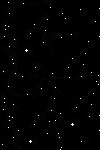 …by the « Editeur » menu, at the bottom click on the matching ship, the available comics are on the right of the editor icon

.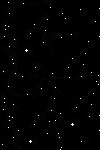 01 - Version originale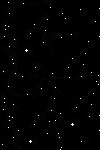 Pour ceux pour qui l'anglais, ou toute autres langues, autre que le français n'est pas pire que le dialecte romulien le plus rébarbatif.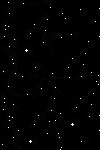 ENT - NX01 RS - Référence seulement article 7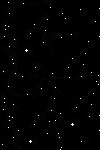 DIS - NCC 1031 RS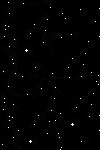 TOS - NCC 1701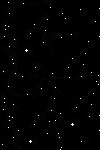 TNT - NCC 1701 (KVI)-RS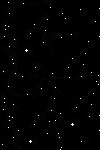 TNG - NCC 1701-D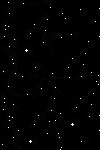 SOU - NCC 1701-E Cette ligne de programmation ne sert qu'a formaté proprement les lignes de textes lors d'un utilisation sous Mozilla Firefox. J'aimerais pouvoir m'en passer mais je ne sait pas comment, alors pour l'instant. Longue vie et prospèrité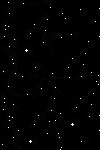 \\// Une vie longue et prospère (Obscure french dialect)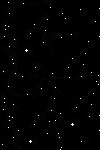 Saga, le rédacteur.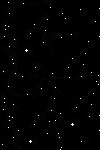 L'édito du bulletin étant terminé, passons aux nouveautés du mois... Il n'y a pas de nouveauté, enfin si il y en, et des bonnes, mais en accord avec le principe de dépassement de délais, le temps nécessaire à la mise en ligne des archives (et ce n'est pas fini) à pris plus de temps que prévus et m'a empêcher de prospécter et référencer sérieusement.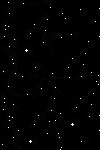 Alors rendez-vous le mois prochain pour un méga bulletin, promis.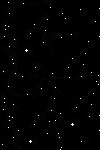 \\// Longue vie et quelqu'un a de l'aspirine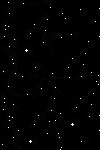 Saga, le webmaster